Interested in working here at C&P Panelcraft?
We understand that the industry in which we work is highly competitive. This has meant that we have had to work hard to build a reputation that relates to high standards. In order to continue to deliver on this our employees understand how to meet the needs of our customers. They act professionally and courteously so that our customers receive the service they expect. Every single employee is crucial to our success. They wear our name, which means they represent C & P Panelcraft and all that we believe in.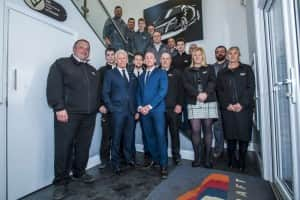 Our aims:
Create a service that provides our customers with high standards and quality
Help our employees develop and improve through internal and external training. Recognising their ability to deliver our service and meet the needs of our customers
Provide a service that is efficient and professional
To work as a team to achieve customer satisfaction and deliver excellent customer service
Operate in a responsible way that shows consideration for the environment and the surrounding community
To create long-term stability that delivers on our investment
Keep up to date with new and emerging vehicle technology
We aim to help our staff to develop in a way that is unique. Through the right training and development our staff can deliver our core beliefs. From the moment a new member of staff joins us, they begin to learn and develop. Our induction will ensure that they can work effectively and to the standards we expect. Throughout your time with us, training is on-going and this allows us to identify your potential. We encourage you to learn new techniques and methods, allowing you to take advantage of opportunities that may be presented to you.
Should you feel that you would like to be part of our team, and that you will be able to maintain our standards, then please do get in touch.
Please complete this form and attach your CV or covering letter.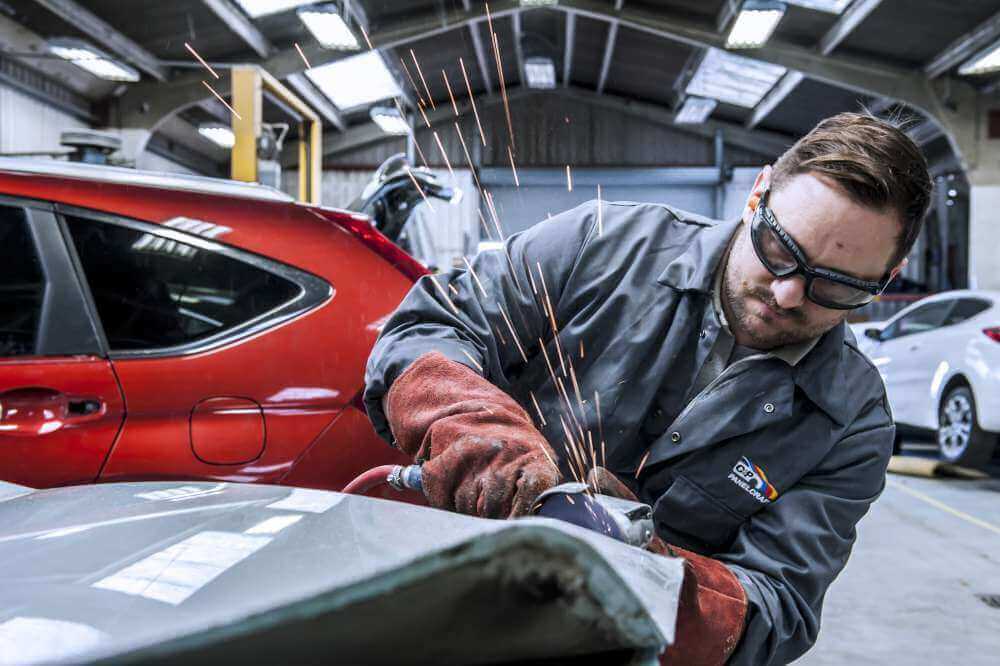 Alternatively, should you wish to contact our Body Shop Manager, Daniel Williams, directly please call 01689 846520.